Our products are as diverse as your needs. We manufacture 170oz, 130oz, 74oz, 54oz, 33oz paper Buckets.
Our packaging offers practical and smart solutions for food industry, ensuring the quality and safety required in packaging.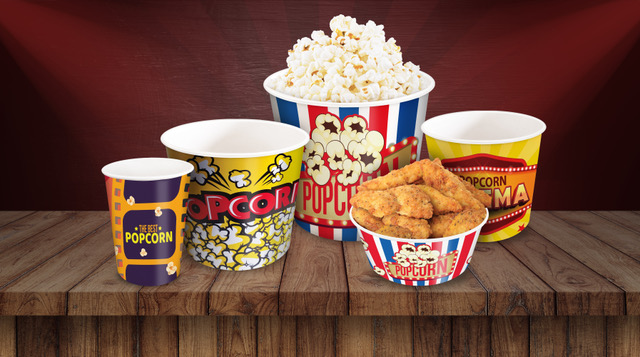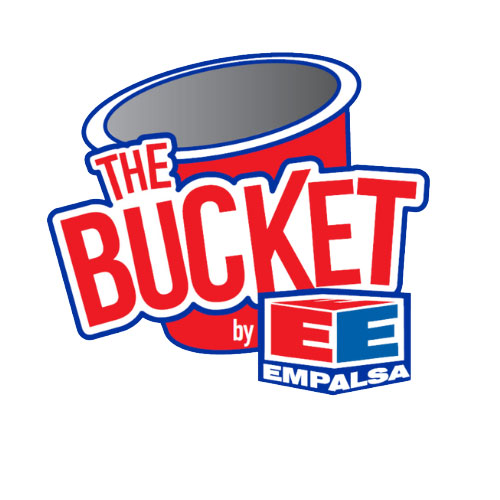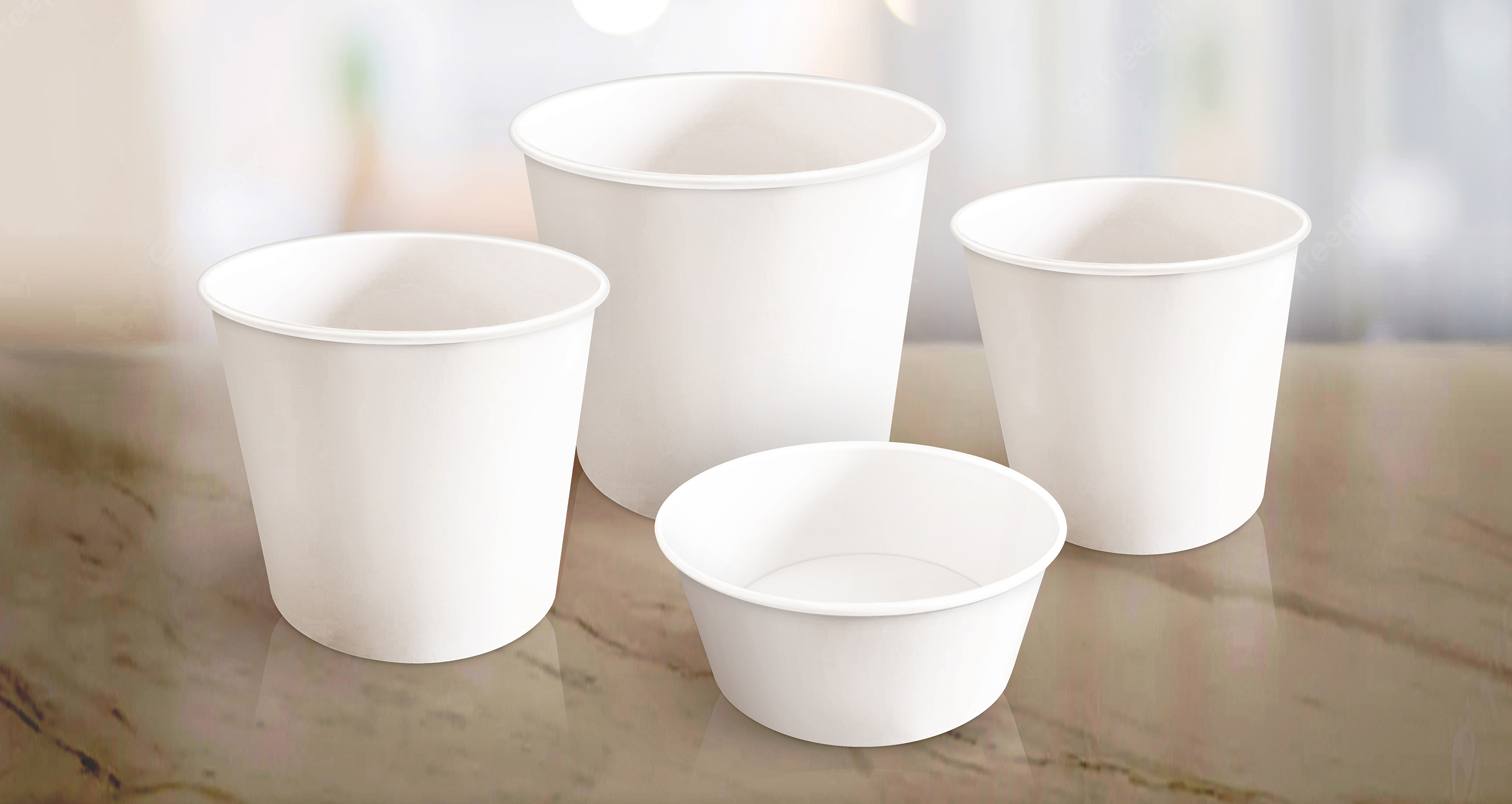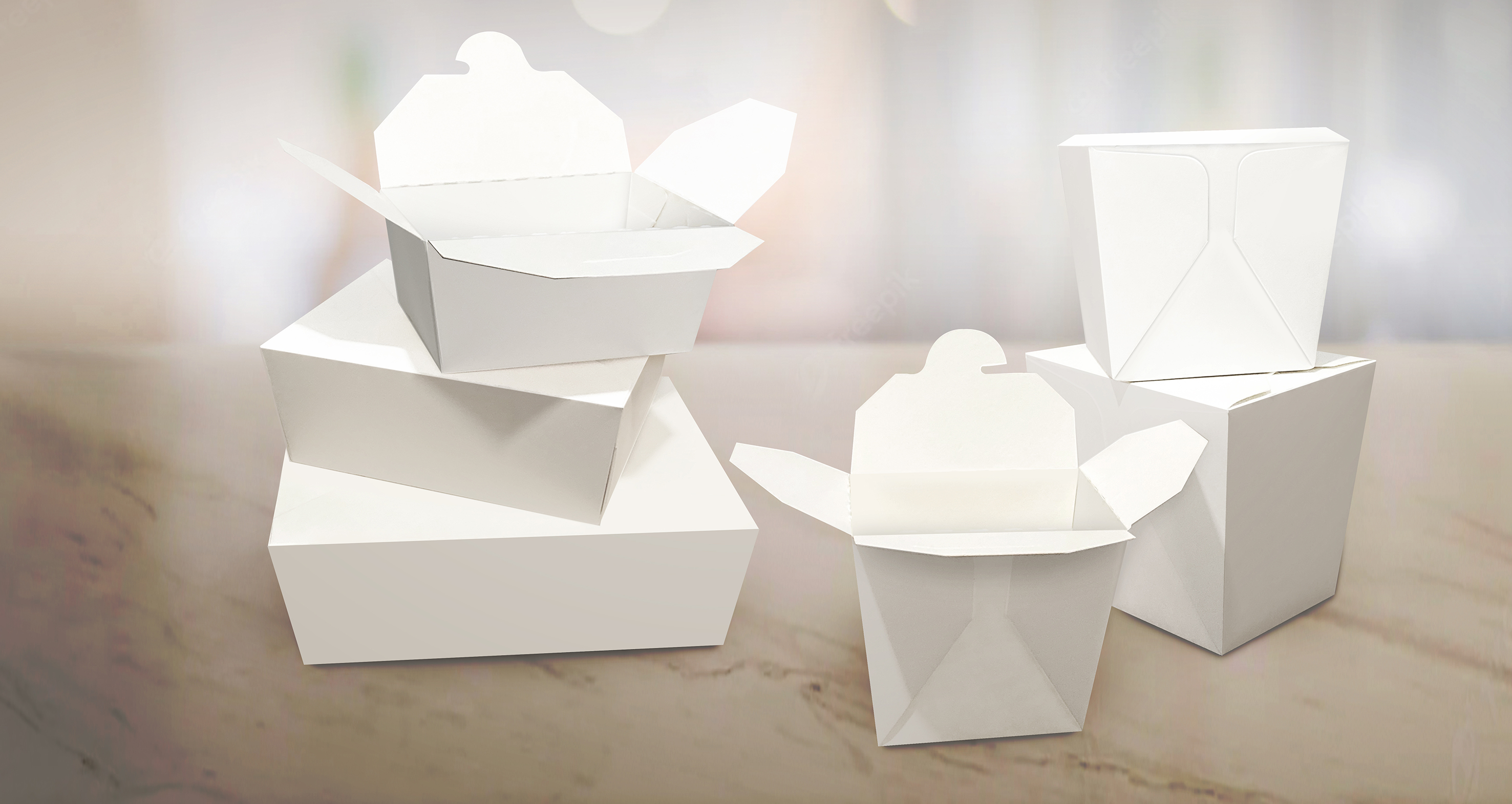 We manufacture Food Packaging for the fast Food Industry with the highest Safety & Quality protocols.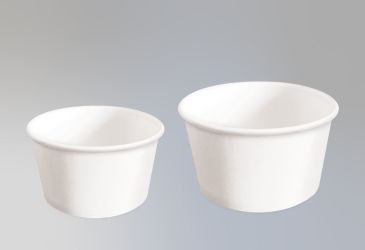 Cardboard Folding Packaging
We manufacture all kind of cardboard folding packaging, with increased/added values that our clients not only request, but we also suggest for a best presentation. They are processed with hot stamping, plastic lamination, UV vanish, etc.
Fast Food
Frozen Food
Wine and Liquor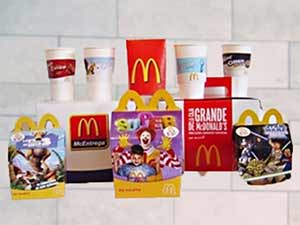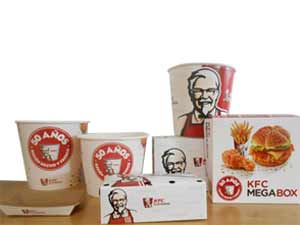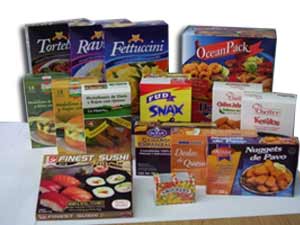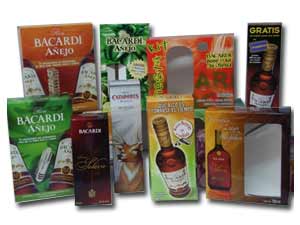 Micro Corrugated Packaging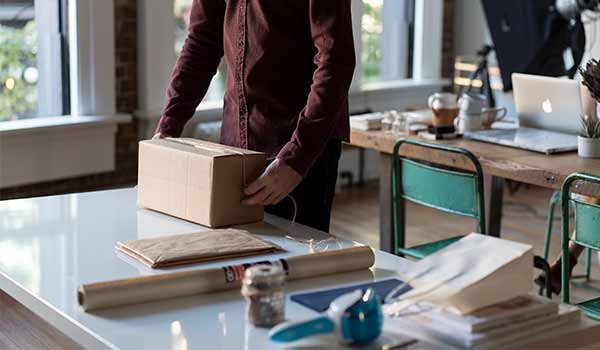 This kind of packaging is for covering any kind of product that requires high resistance.
We make this kind of packaging with ample brightness by means of laminating of the micro-corrugated board, by using a full-colour printed coat of coated board, and which has any type of finish, in order to have the best presentation of your product.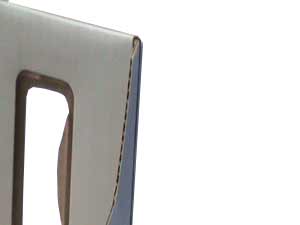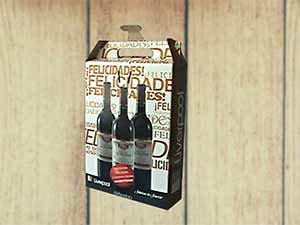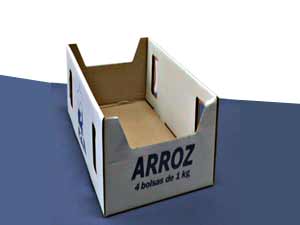 MAKE YOUR PACKAGING CAPTIVATE YOUR CUSTOMERS
We focus on proposing packaging solutions that meet business objectives.