Carboard Folding Packaging

Micro Corrugated Packaging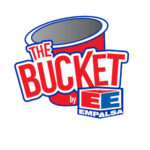 Make your packaging captivate your customers
We focus on proposing packaging solutions that meet business objectives.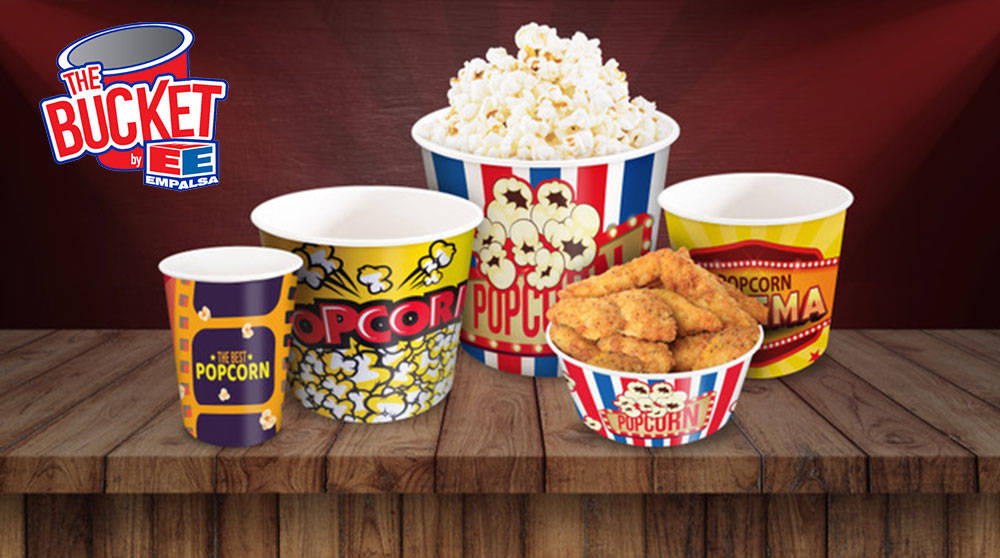 50 years of experience support us
EMPALSA TODAY
We are a consolidated company in the manufacturing and printing of folding packaging. We consider ourselves partners of our clients to give a superior value in each solution that we offer, helping the positioning of brands and increase of sales.
We have specialized in the food industry, which commits us to work under guidelines of Quality and Safety Management Systems to meet the requirements of our customers. In addition, we have an infrastructure for volumes of production that guarantee the objectives in a timely fashion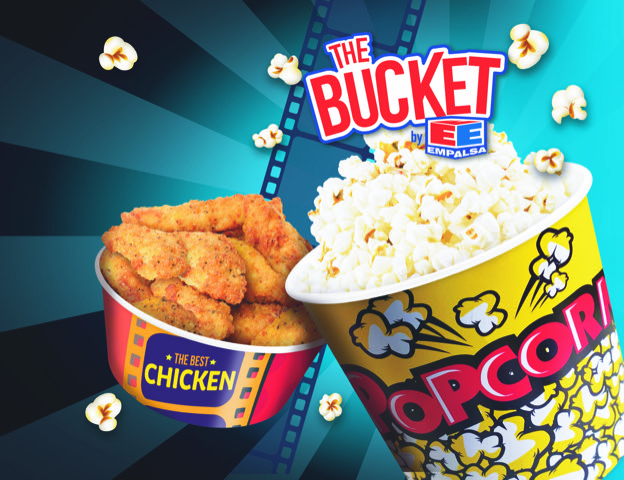 Brands that have trusted on Empalsa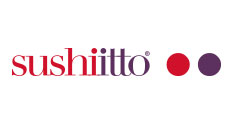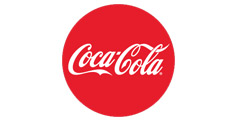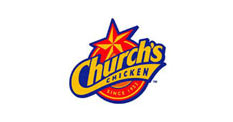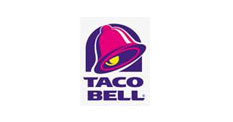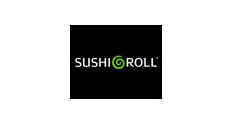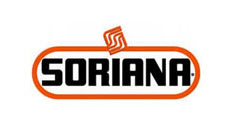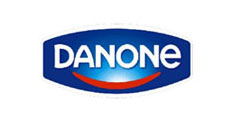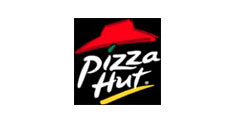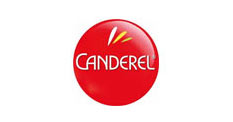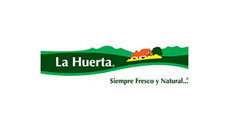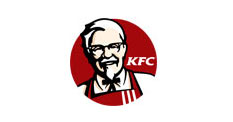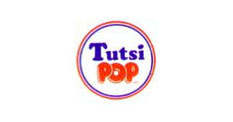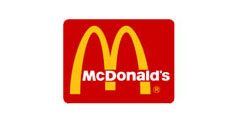 Our solutions are designed to drive brand loyalty in the following markets
Our fast food packaging solutions are more than a container, it is an opportunity to offer a great culinary experience.
Packaged and Frozen Foods
Your products will remain protected while preserving their quality and freshness. A unique packaging will allow you to excel and position yourself in any market.
We know that the wine industry needs high strength packaging. So, we combine our materials and expertise to provide the perfect packaging solution.