EMPALSA
We are more than a supplier, we are the partners that will help you position your brand through the perfect packaging for your product.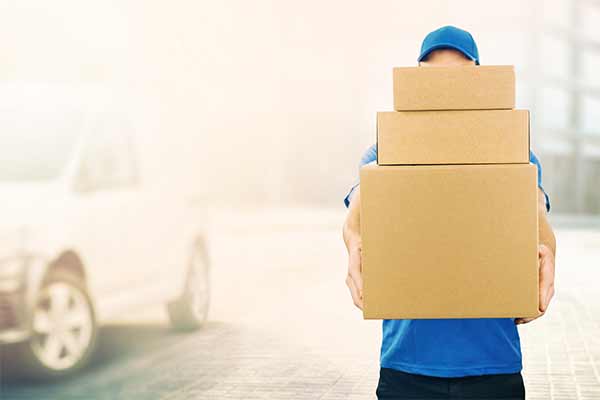 We are a young enterprise with ample professionalism, and more than 50 years experience of high management in both packaging, and lithography field.
Our substructure is developed for those who need a high volume of production, by giving them the necessary quality support, cost reduction, and the fulfilment of our delivery times, in such a way, that we can work in a exclusive line of production.
Our 2,000 meters wide plant is designed to carry out the offered delivery times because of our equipment is totally integrated in only one place, and we do not depend on external services.
Through years, our company (EMPALSA) has developed packaging solutions for both domestic, and international companies, specializing in the manufacturing of cardboard, and micro-corrugated packaging, as well as Bristol cardboard, and Food Packaging.
Why choose us as a partner?
Our pillars demonstrate our competitive advantage
Quality and Safety
We satisfy the needs of our customers through the efficiency of the Quality and Safety Management Systems, which makes us the best choice to offer you solutions to your packaging.
We care about consumer health and safety by following the most demanding guidelines established for the manufacturing of food packaging through the global food safety and quality certification program SQF ®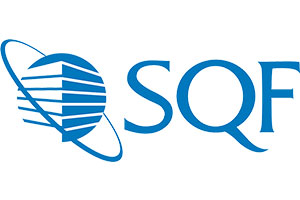 Infrastructure
We have the infrastructure to meet high production volumes, which allows us to provide the support you need, cost reduction and meet delivery time.
Experience
We are backed by 50 years, which allows us to feel confident to offer solutions that fit the needs, mainly in the food industry.
Customer service
Our solutions in packaging are integral, since we provide accompaniment so that together we create value to your brand. We are committed to every project to create unbeatable solutions.
Forest Care
We care about protecting forests by buying cardboard from well-managed forests supported by our FSC® & PEFC® Certifications.